Tour Dates
September
4th - Sedgefield Folk Festival 5th - Fife, Scotland 6th - Glasgow, Scotland 7th - Hawick, Scotland 8th - Edinburgh, Scotland 13th - Winchester 14th - Brighton 24th - Baston (near Peterborough) 26th - Hastings
October
2nd - Allenheads, Hexham 3rd - Helmsley Arts Centre, York 10th - A Wedding 15th - Camden School for Girls Benefit 16th - Ampfield, Romsey
November
12th - Cambridge 13th - Scunthorpe 14th - Southport, Merseyside
More dates/booking information...
The Coal Porters EPK
Click Here
for The Coal Porters electronic press kit from Sonicbids.
The Coal Porters on facebook
Search the website…
Latest News
Listen to The Coal Porters
Sid Griffin Newsletter
Sign up for the Sid Griffin Newsletter
Prima Records Store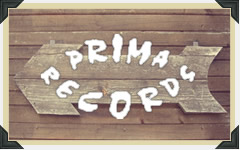 Here's the place to buy Prima Records from Sid himself.You can listen to samples from many of the records on the
Prima Records
page of this website.
Click here to visit the store
.
Podcast – Calling All Coal Porters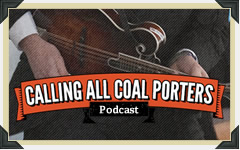 Listen to Sid, author, broadcaster & musician play music from the Coal Porters/Long Ryders archives and discuss current events with his chums.
Subscribe on iTunes
or listen here on
SidGriffin.com