Americana UK Conference Keynote
Noted know-it-all and ne'er-do-well Sid Griffin is to be the Keynote Speaker at the upcoming Americana Music Association UK Conference in London.
The event takes place over two days and Sid will make his opening Keynote on Wednesday February 1st.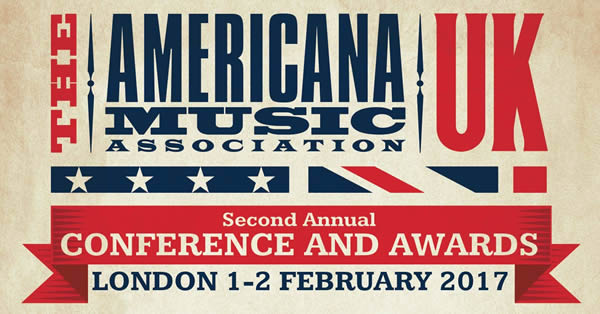 As the festival write up has it…
"Griffin, whose Long Ryders helped codify Americana as a musical genre thirty years ago and whose "alt-bluegrass" band the Coal Porters continue that barrier-breaking today, is the author of four books, has written for many magazines, is frequently heard on BBC radio…"
Mr. Griffin will make his remarks at 10:10am in the large conference room at Chat's Palace, 42-44 Brooksby's Walk, London E9 6DF. (He promises to be brief.) Along with his free advice there is free coffee on offer to conference members.
For more information & tickets please visit theamauk.org/conference