East Coast USA Tour
With less than a week to go until The Long Ryders play their first East Coast USA shows in 29 years(!!!) Stephen spoke to WMFU's Joe Belock about the shows, Final Wild Songs and what the plans are for the future.
Listen to the full show on the WMFU website at wfmu.org/playlists/shows/69276.
Audio clip: Adobe Flash Player (version 9 or above) is required to play this audio clip. Download the latest version here. You also need to have JavaScript enabled in your browser.
Greg also spoke with Brian Young for his A Crash Course For The Ravers radio show over on WMFO, As Greg says "Cool man"
Audio clip: Adobe Flash Player (version 9 or above) is required to play this audio clip. Download the latest version here. You also need to have JavaScript enabled in your browser.
The Long Ryders 2016 East Coast USA Tour
9th November – Jersey City, NJ – Tickets
10th November – New York City, NY – Tickets
11th November – Somerville, MA – Tickets
12th November – New Haven, CT – Tickets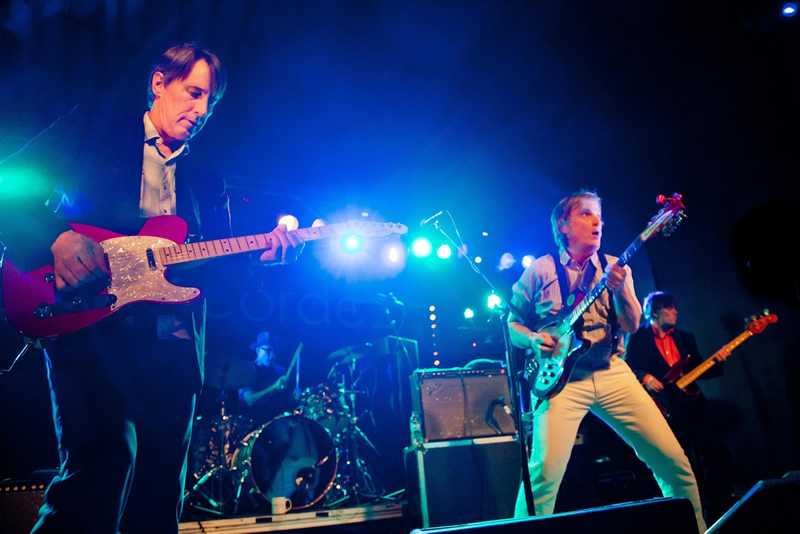 Greg also answered 5 Questions over at Boston's Do617 and Sid gets the 'Final' word over at Goldmine Magazine.