Sid chats with Mark Radcliffe on BBC6 Music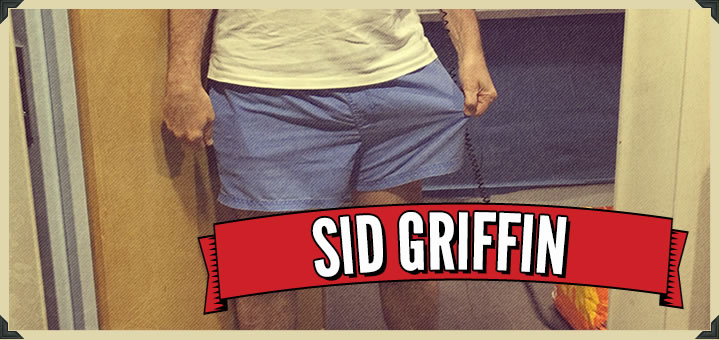 BBC 6 Music Radcliffe & Maconie Show
Mark Radcliffe is joined by Resident Musicologist Sid Griffin who reviews Ray Foulk's new book When the World Came to the Isle of Wight: The Last Great Event. Ray was one of the organisers of the 1970 Isle Of Wight Festival, a five day event that featured performances by Jimi Hendrix, The Who, Sly and the Family Stone and The Doors.
Listen to the full show on the BBC Radio 6 Music website for the next 30 days, here.
Broadcast on BBC 6 Music on June 6th, 2016.