Call All Coal Porters – Show No.13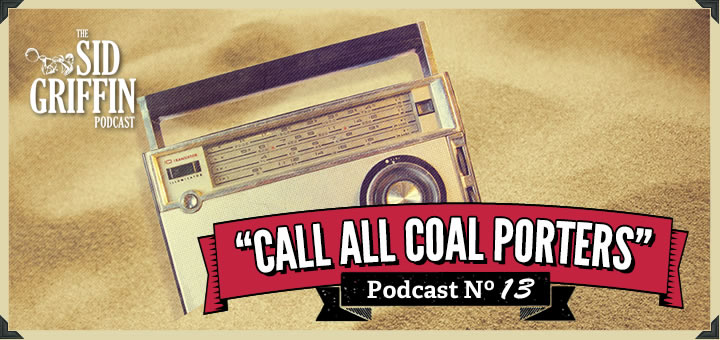 Welcome to episode number thirteen of the Call All Coal Porters Sid Griffin Podcast.
The theme is "Summer" and no clues for guessing why that might be. Tune in above or via iTunes to hear why Brian Wilson, the Lovin' Spoonful, the JBs', a hip if obscure 1970s L.A. band and the aforementioned John Cale all dig the sum, sum, summertime.
Listen via the link above or listen and/or subscribe via iTunes so you'll never miss a show.