Call All Coal Porters – Show Eight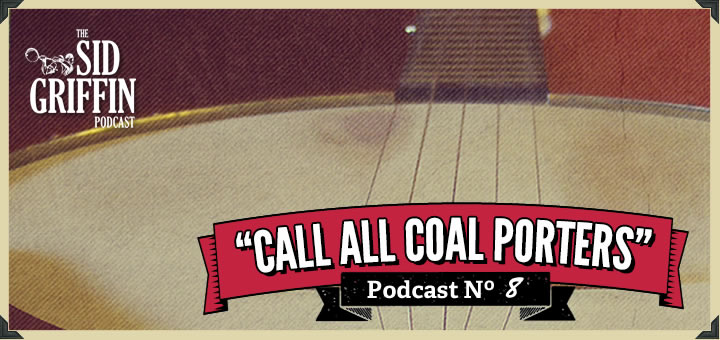 Recorded live… somewhere.
Join your host Sid Griffin with the latest Call All Coal Porters broadcast as he takes us on a musical journey through a number of the live acts he has enjoyed over the years.
Also please listen and/or subscribe via iTunes so you'll never miss a show.