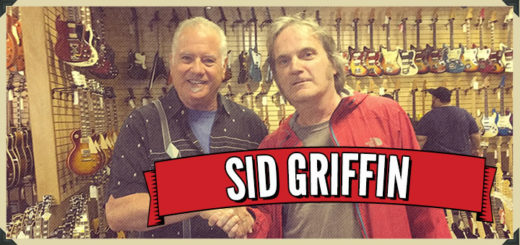 Sid Griffin proudly uses Pickboy Picks, D'Addario Strings and buys 'most' of his guitars from Norm at Normans Rare Guitars!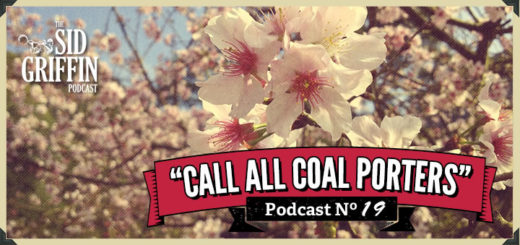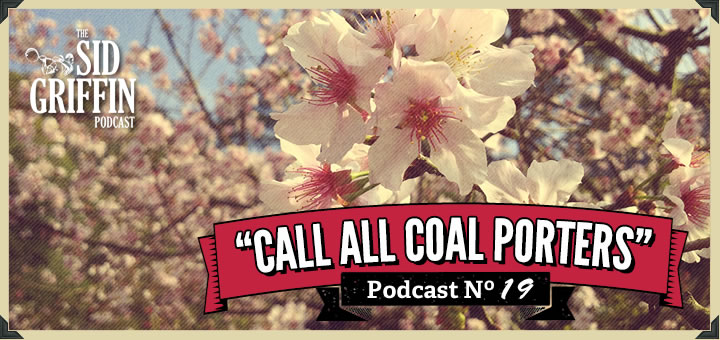 Spring has sprung and so has Sid's new podcast!🎤🎧 Featuring new releases by Gene Clark, David Crosby, Bob Dylan, Timothy B. Schmidt, and Sid's dear friends The Fleshtones. You will also hear upcoming young...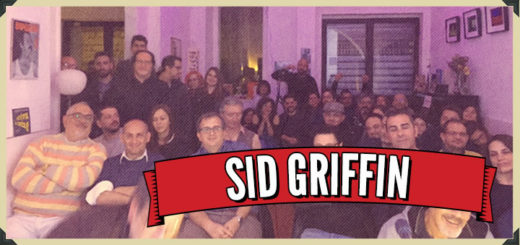 Here Sid Griffin plays Jimmy Reed from his 1997 Solo album Little Victories. Recorded on April 1st, 2017 at Godot Art Bistrot, Avellino, Italy. With thanks to the video uploader. You can also read...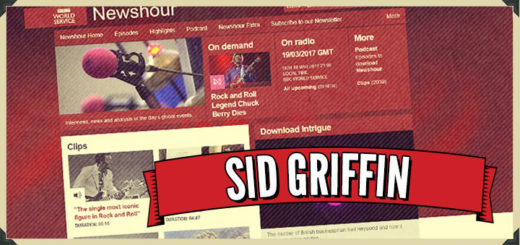 "The single most iconic figure in Rock and Roll" – Sid, speaking on the BBC World Service earlier today about the great Chuck Berry: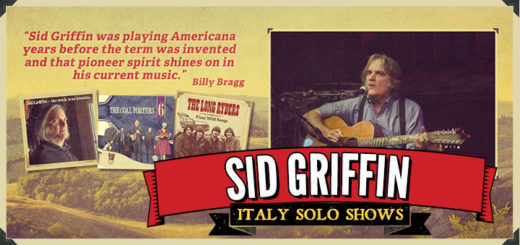 After his trio of wildly successful Italian gigs in October 2016 the land of pasta and pesto has demanded Our Fearless Leader return and therefore on March 28th Sid starts a week of Italian...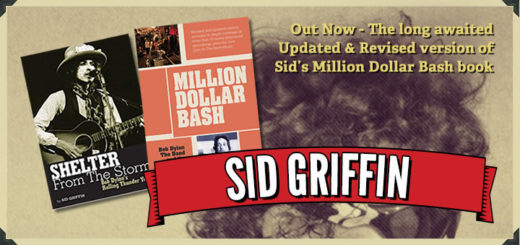 Sid is just one of the guests who will be appearing at an evening to celebrate the legend that is Bob Dylan at The Bath Festival in May. Bob Dylan, musician, lyricist and now...