Human Spirit
A song written for the Artists Love Italy project earlier this year.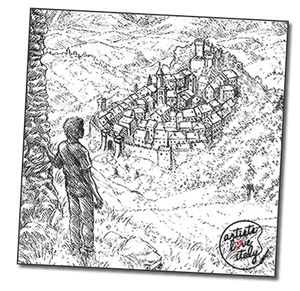 'Artists Love Italy' was set up to help the victims of the 2016 and 2017 eathquakes which devastated several towns surrounding the Sibillini mountains in Central Italy.
Please visit the artistsloveitaly.org website to read more.
The first release from the project is a compilation album, itself called Artists Love Italy, which is available via Bandcamp here
The album features songs and performances from Martin Taylor and Alison burns, Daniel Lanois, Howe Gelb, John Parrish, Calexico, Tracii Guns, Gionni Di Clemente plus many others.
Here again is a link to the Bandcamp page for purchasing the CD – artistsloveitaly.bandcamp.com/album/artists-love-italy