The Neon Brambles Gene Clark website
Take a look at the fine Gene Clark website created by our good friend Ingrid whose worthy campaign to #GetGeneIn the Songwriters Hall of Fame rolls ever onward.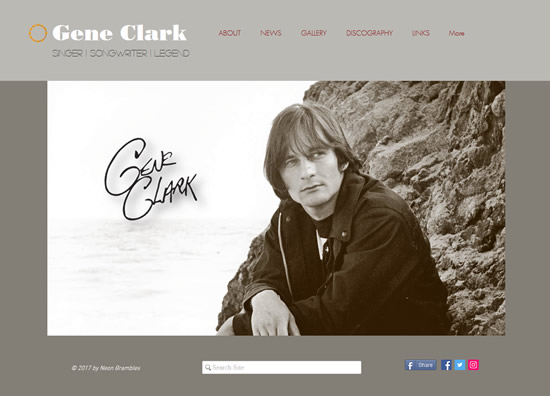 The site, the latest word on the campaign, a brief mention of Sid and two of Gene's songs are all featured on Dick Altavista's 'Can I Have A Word?' show on CKCU FM.
The show is available to listen online, do check it out here.