Hell freezes over!
For the first time in thirty years The Long Ryders are working on new studio recordings.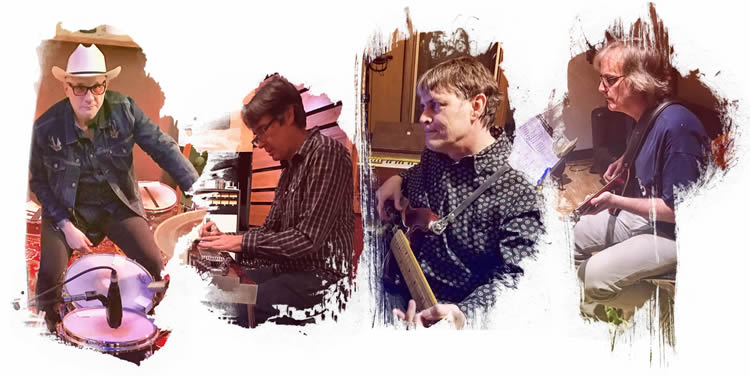 Three songs are already in the can and the guys are working on more. One will be released via Spotify, iTunes, YouTube, Pandora etc., etc., in April and the band hopes to finish an album by December.
For all the latest news from The Long Ryders visit the website at TheLongRyders.com, join them on Facebook and/or sign up for the Sid Newsletter.