Artists love Italy Compilation
On August 24th, 2016 the first of a series of devastating earthquakes rocked Central Italy, several towns surrounding the Sibillini mountains suffered near total destruction. Lives were lost, houses destroyed and places of business no longer exist.
In January 2017 the area was again hit with another earthquake, following heavy blizzards, which in turn led to the avalanche that hit the Rigopiano resort hotel, which you may have seen reported in the news.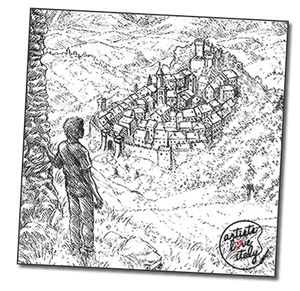 'Artists Love Italy' was set up to help the victims of these earthquakes, in whatever way possible, to help rebuild lives and to provide assistance to the people and towns affected. Please do visit the artistsloveitaly.org website to read more about the project.
This first release is a compilation album called Artists Love Italy which is available via Bandcamp here
Sid has a song on the album, Human Spirit, which was specifically written for this project.
The album also features songs and performances from Martin Taylor and Alison burns, Daniel Lanois, Howe Gelb, John Parrish, Calexico, Tracii Guns, Gionni Di Clemente plus many others.
Here again is a link to the Bandcamp page for purchasing the CD – artistsloveitaly.bandcamp.com/album/artists-love-italy