No. 6 Reviews
Reviews are still coming in for No. 6 following its September release, Uncut magazine said No.6 is "Arguably The Coal Porters Finest yet – a deft, thoughtful and beautifully arranged set with an airy sense of melancholy" awarding it 8/10. Whilst R2 (Rock'n'Reel) Magazine stated "The Coal Porters are no pastiche bluegrass band, the songs are genuinely heartfelt and the mandolin, Dobro, fiddle and Autoharp are plucked with the deft lightness of genuine skill. The album pushes back the boundaries of bluegrass whilst maintaining total respect for the genre"!
Check out those fine reviews and many more below…
.
As well as the above reviews in the English language No. 6 has also earned some great reviews all across Europe (and beyond)…
.
In further European news, The Coal Porters are to play at the Purple Weekend festival in Leon, Spain next month. The band play the festival on Saturday, December 10th. Full details of tickets and times are at the Purple Weekend website.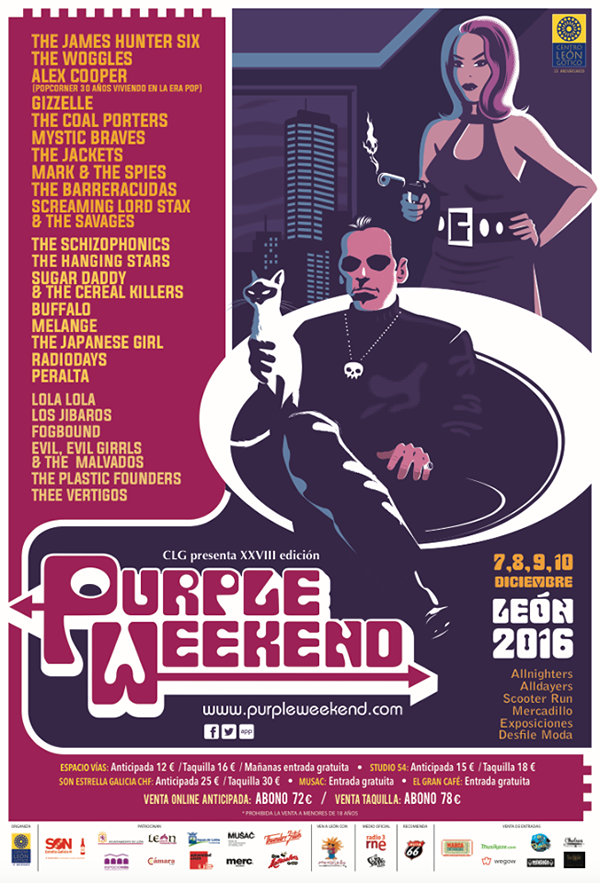 No. 6, the latest album from The Coal Porters, features Kerenza quadruple tracking herself into a string quartet, Andrew on a ukulele, Sid on trusty autoharp and mandolin, both Neil and Paul on dobro, a Byrdsy acoustic 12-string guitar, and very emotional, long, sweet trumpet solo by Cuba's noted "son y mambo" music virtuoso Eikel Venegas.
There has never been music like this before. And already, the album's opening track, Sid's "The Day The Last Ramone Died," is being hailed as a classic (and a much viewed video on YouTube).
Recorded in two creative bursts in late 2014 and in 2015 this is the Coal Porters album which took three years to incubate. Four new Sid songs, three new Neil Bob Herd originals, and Kerenza Peacock contributed her first recorded lead vocal on a very personal song with Play A Tune while also gracing the record with a totally catchy instrumental, Chopping The Garlic. The album goes out on a high note with the band's warm-hearted cover of the Only Ones' classic hit Another Girl, Another Planet.
No.6 was released in September 2016 and can be ordered via Amazon UK and Amazon.com and in the Sid Griffin Store