Sid Griffin UK Solo Tour
Sid will be leaving behind the warm comfort of the Long Ryders and the Coal Porters ensembles to embark on a short UK tour of solo concerts in June.
Focusing on Sid's 2014 solo album The Trick Is To Breathe, the show will also have favourites from his other solo albums and the airing of a few Long Ryders cuts. With luck Sid might even play a song from the Unclaimed! If he did, this would be the first time an Unclaimed song was played live in the UK by a member of the band. (Alert all the usual media outlets for this stellar news.)
More details on the Tour Dates page.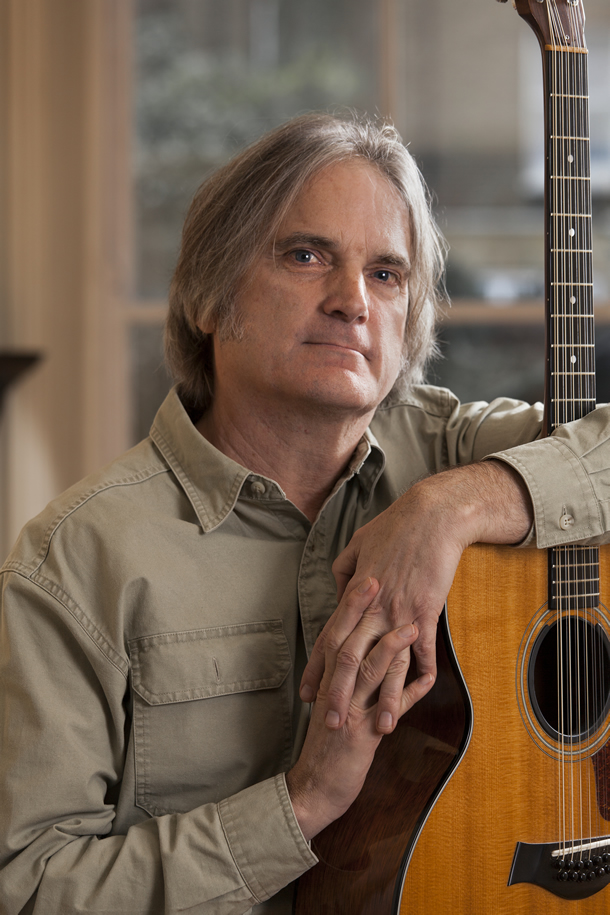 Photograph by Phil Grey