Call All Coal Porters – Show 14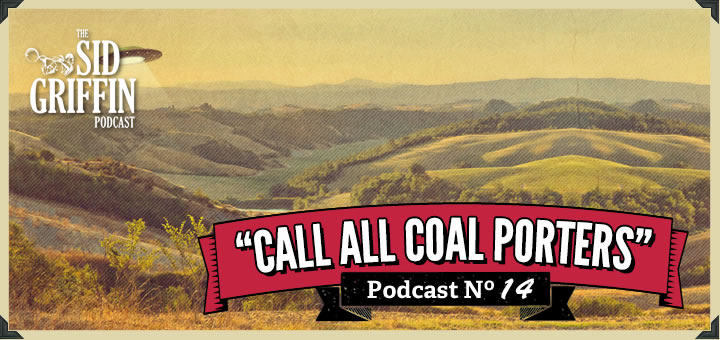 Welcome to episode number fourteen of the Call All Coal Porters podcast.
For Septembers show Sid showcases some 'way out' tracks. Tune in above or via iTunes to hear Petula Clark, Brian Wilson, Frank Sinatra, Flatt & Scruggs and even The Long Ryders.
Listen via the link above or listen and/or subscribe via iTunes so you'll never miss a show.