Call All Coal Porters – Show 12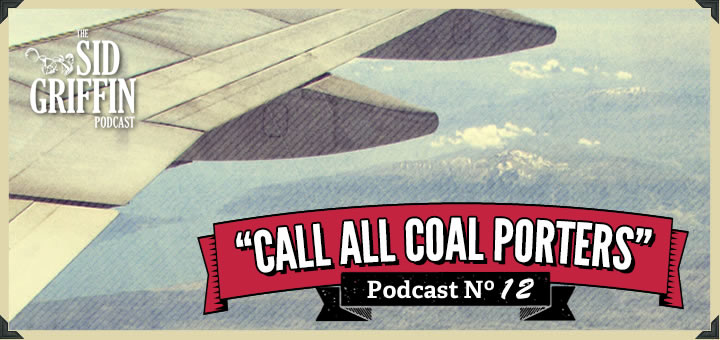 Welcome to episode number twelve of the Call All Coal Porters podcast.
Broadcast from somewhere high in the sky the theme for this months show is people who are no longer with us.
This podcast features the music of Jimi Hendrix, Gene Clark, Charlie Haden, True West and more.
Listen via the link above or listen and/or subscribe via iTunes so you'll never miss a show.