Call All Coal Porters – Show Nine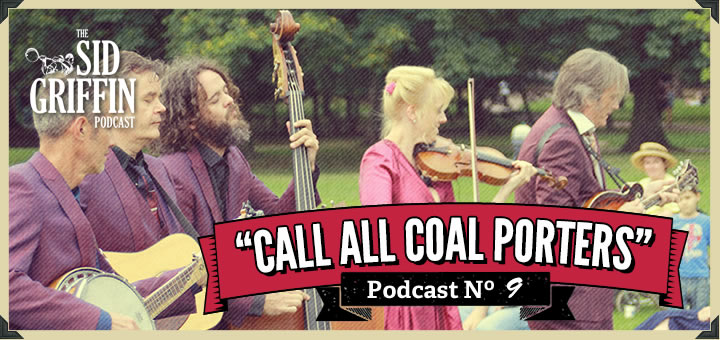 The Coal Porters need you! Yes, there is a slot open in the Coal Porters band with YOUR name on it. Apply within.
Join your host Sid Griffin for the ninth Call All Coal Porters broadcast featuring some live performances from the band as well as some tunes that he thinks you may dig.
Also please listen and/or subscribe via iTunes so you'll never miss a show.