University of Louisville School of Music Library…
You may also like...
Tour Dates
Feburary 2018
6th – León (Sid Solo)
7th – Madrid (Sid Solo)
8th – Murcia (Sid Solo)
9th – Almansa (Sid Solo)
10th – Alicante (Sid Solo)

March 2018
17th – Thornton Hough, Wirral
April 2018
4th – Florence, Italy (Sid Solo)
5th – Rome, Italy (Sid Solo)
6th – Vittorio Veneto, Italy (Sid Solo)
Prima Records Store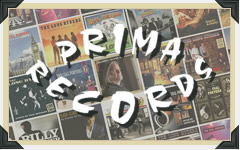 Here's the place to buy Prima Records from Sid himself. – You can listen to samples from many of the albums on the Prima Records page of this website.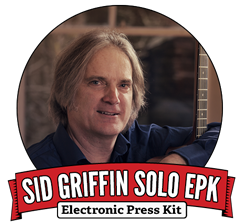 Click Here for the Sid Griffin electronic press kit.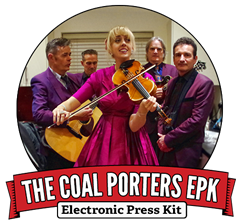 Click Here for The Coal Porters electronic press kit from Sonicbids.
The Coal Porters on facebook
Latest News
Listen: Sid Griffin
Sid Griffin Newsletter
Sign up for the Sid Griffin Newsletter
Listen: The Coal Porters
The Sid Griffin Podcast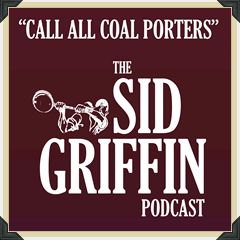 Listen to Sid Griffin, author, musician and now broadcaster, play his current fave tunes from across the musical spectrum and chats about what's coming up in his own life and what's going down at large culturally.
Subscribe on iTunes
or listen here on
SidGriffin.com
Follow Sid on Spotify
Search the website…