University of Louisville School of Music Library…
You may also like...
Tour Dates
March 2017
4th - London
April
26th - San Francisco - Long Ryders 28th - Santa Ana - Long Ryders 29th - West Hollywood - Long Ryders 30th - STAGECOACH 2017- Long Ryders
May
7th - London
June
2nd - The Greystones, Sheffield 3rd - The Cluny, Newcastle 4th - Wirral Folk On the Coast Festival 25th - American Museum, Bath - Sid Solo
July
1st - Egerton Music Festival, Kent
More dates/booking information...
The Coal Porters EPK
Click Here
for The Coal Porters electronic press kit from Sonicbids.
Prima Records Store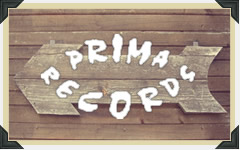 Here's the place to buy Prima Records from Sid himself.You can listen to samples from many of the records on the
Prima Records
page of this website.
Click here to visit the store
.
The Coal Porters on facebook
Follow Sid on Spotify
Search the website…
Latest News
Listen: Sid Griffin
Sid Griffin Newsletter
Sign up for the Sid Griffin Newsletter
Listen: The Coal Porters
The Sid Griffin Podcast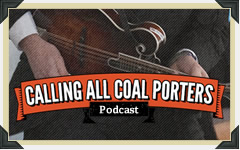 Listen to Sid, author, broadcaster & musician play music from the Coal Porters/Long Ryders archives and discuss current events with his chums.
Subscribe on iTunes
or listen here on
SidGriffin.com