Call All Coal Porters – Show Six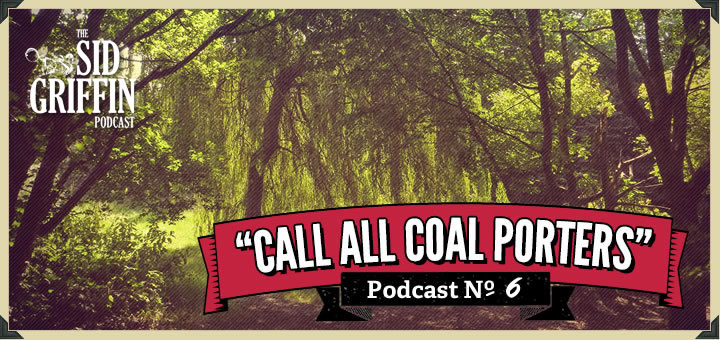 Broadcast from the balmy streets of London Town the sixth Sid Griffin podcast is here for your listening pleasure.
This Call All Coal Porters podcast has a seasonal summer theme including songs from The Beach Boys, The Ramones and Jan and Dean.
Also please listen and/or subscribe via iTunes so you'll never miss a show.