Call All Coal Porters – Show Five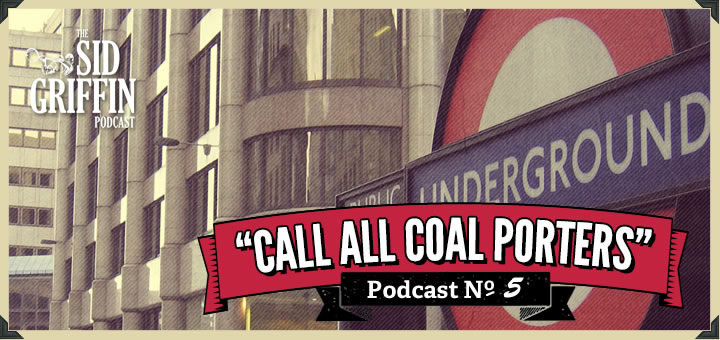 Broadcast from an unnamed Central American embassy in downtown London the fifth Sid Griffin podcast is now uploaded and ready to be heard.
Call All Coal Porters features the latest news and chat from Sid and includes music from Amy Rigby, Viv Albertine and the late great Magic Sam.
Also please listen and/or subscribe via iTunes so you'll never miss a show.