Calling All Coal Porters, Number Three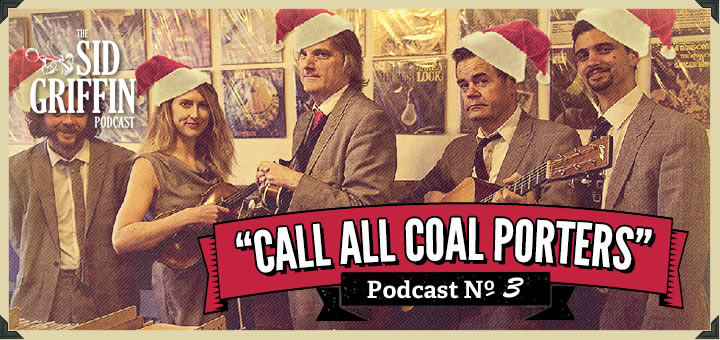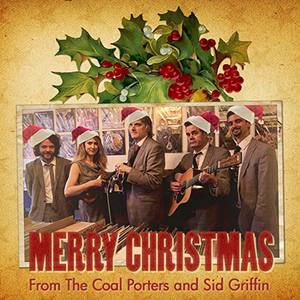 Holiday greetings from Coal Porters World HQ.
The third Sid Griffin podcast is uploaded and ready to be heard. Tune in for festive cheer and holiday harmonies!
Listen to the third podcast from Radio Free Sid Griffin (at Coal Porters World HQ in London)
Also please listen and/or subscribe via iTunes so you'll never miss a show.