Call All Coal Porters – Show One!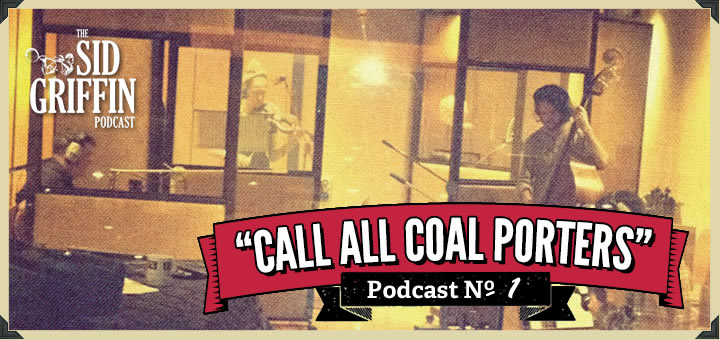 Dear Friends, I am hoping to do a podcast about once a month. If my engineer Kevin Stokes can bear to work with me again and get it set up we hope to send out a 15 to 30 minute podcast monthly if at all possible.
Said podcast will feature Coal Porters odds and ends (remixes, live versions, etc.), music which reflects and influences the Coal Porters (Ken Dodd, Moms Mabley, etc.) and, with luck, some musical guests will be featured as well. So bear with me while we get going and hope you hear me rocking' the airwaves soon!
Listen to our first test podcast, show number one, of 'Calling All Coal Porters'.
Listen via the play button above or listen and subscribe via iTunes so you'll never miss a show.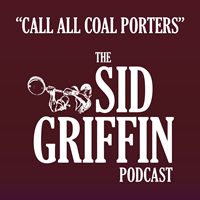 Also, a reminder that Sid is now on Spotify too!